TCCA's staff is carefully selected by the TCCA School Adminstrator, Mrs. Rivers, and the TCCA Board of Directors after thorough evaluation of their qualifications, references, and backgrounds.
Elementary teachers are degreed, licensed, experienced educators and are academically equipped to provide excellent elementary education.  Additionally, each TCCA staff member is held to high standards of conduct and are known to be committed Christians.
"Follow my example as I follow the example of Christ."  1 Corinthians 11:1
---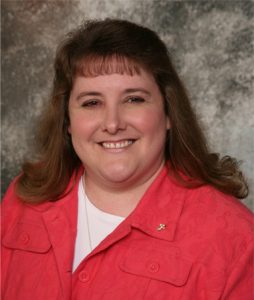 Thank you for giving The Children's Christian Academy the opportunity to share our mission and our teaching approach with you!
Each day these past 13 years of working one-on-one with the children, I am reminded that our goal as adults is to be childlike in our belief in God.  I encourage this practice with the children by fostering their expectations and faith that God will fulfill his promises and make his purposes known to them.
My vision for TCCA is simple; create a God-centered environment for every student to thrive academically.
Allison Rivers
TCCA Administrator